Graduation Show and Debate 2017
The dinosaurs are dead. From now on our work carries our name.
Design can be poetic, technological, unusable, political, speculative, provocative, experimental, collective, and interdisciplinary. But has it become unbearable?
Production happens elsewhere. The well-known names are dated. Design objects have lost their relevance.
We, a new generation of designers, have begun to act beyond classical modes of production. If some of us are acting as autonomous
creators and lone geniuses, and others as a part of a common collective, what should we call ourselves today?
We challenge the classical design understanding and wander the outskirts of a discipline that is entering a new era of reflAction.
To open their master show, the design graduates of the UdK Berlin offer a question up for debate: Where are we now?
Opening and Debate: Thursday, 19 October, 19:00
The design graduates & Tulga Beyerle,
Assemble Studio (UK), Konstantin Grcic

!!!NUMBERS OF GUESTS FOR THE DEBATE ARE LIMITED!!!
Exhibition: Friday, 20 October, 10:00-20:00
With projects by: Yuhang Deng, Eric Esser, Sebastian Fengler, Sebastian Goldschmidtböing, Anna Sophie Goschin, Lisa Mann, Kai Ming Tung, Hagar Rieger, Luisa Rubisch, Rasa Weber, Melis Yildiz, Youyuan Zhao
www.designtransfer.udk-berlin.de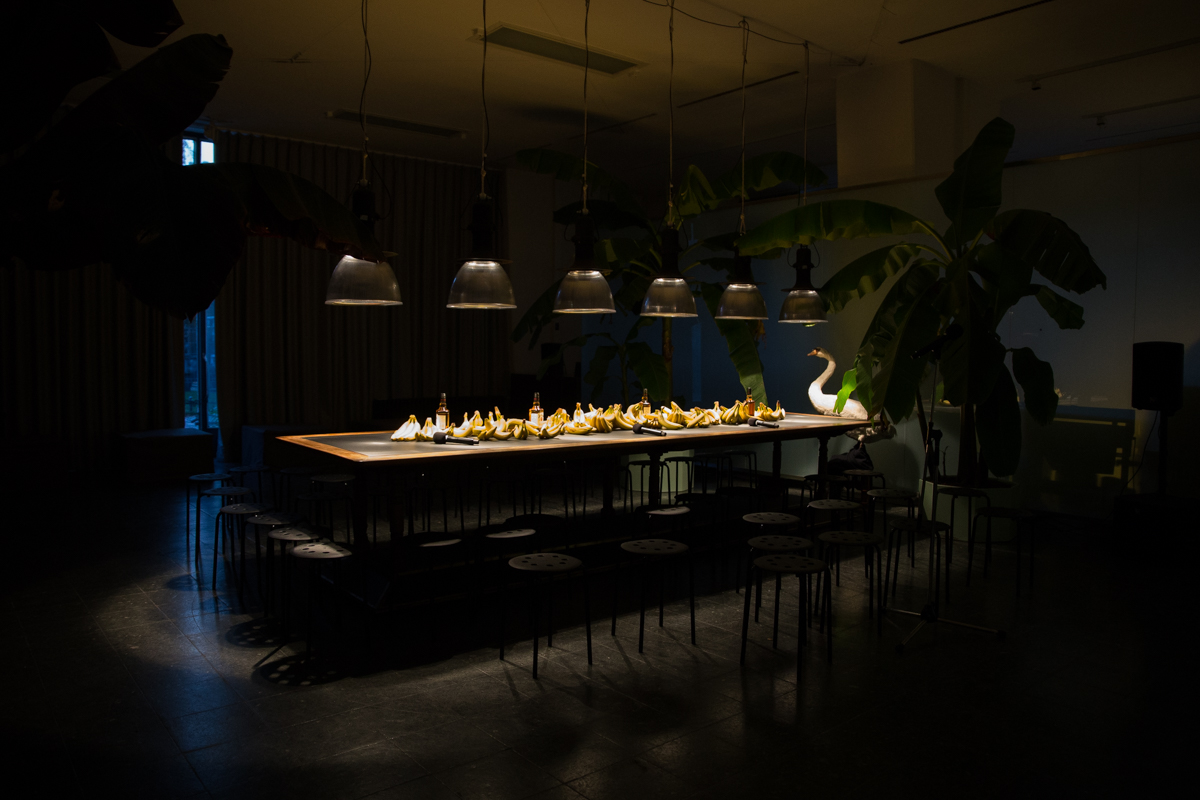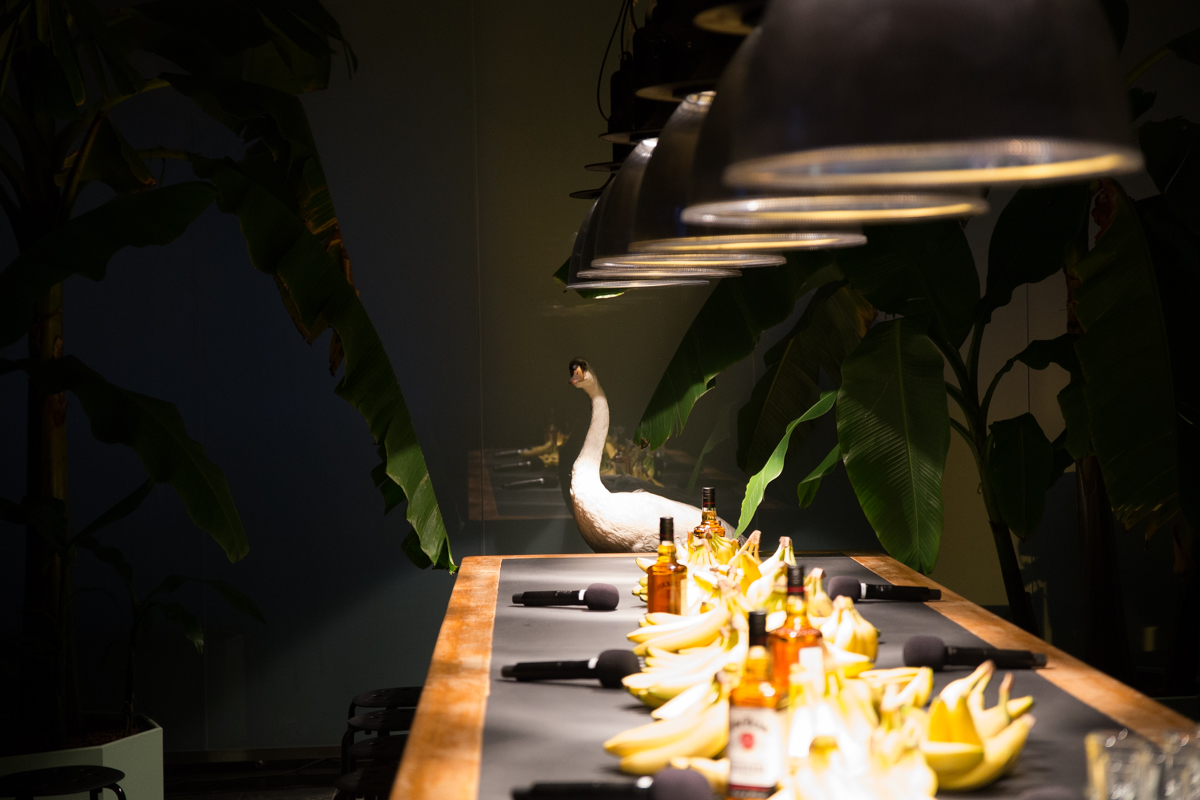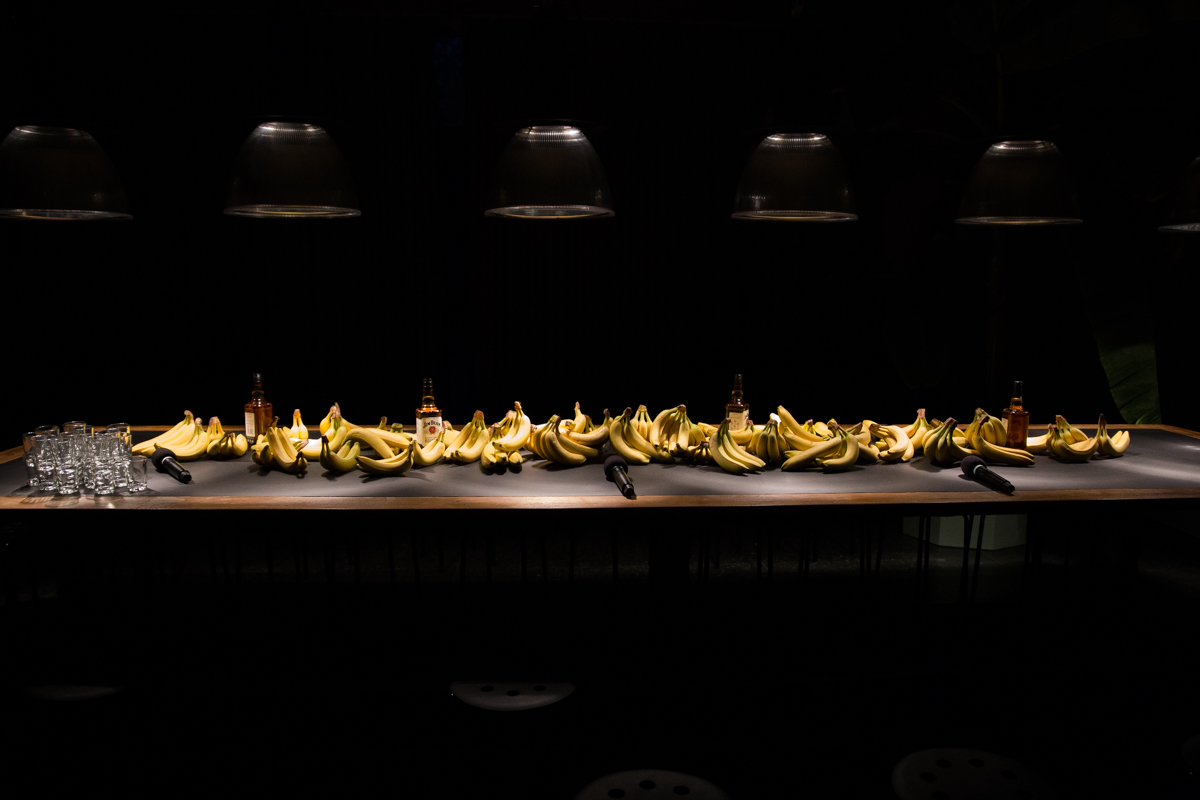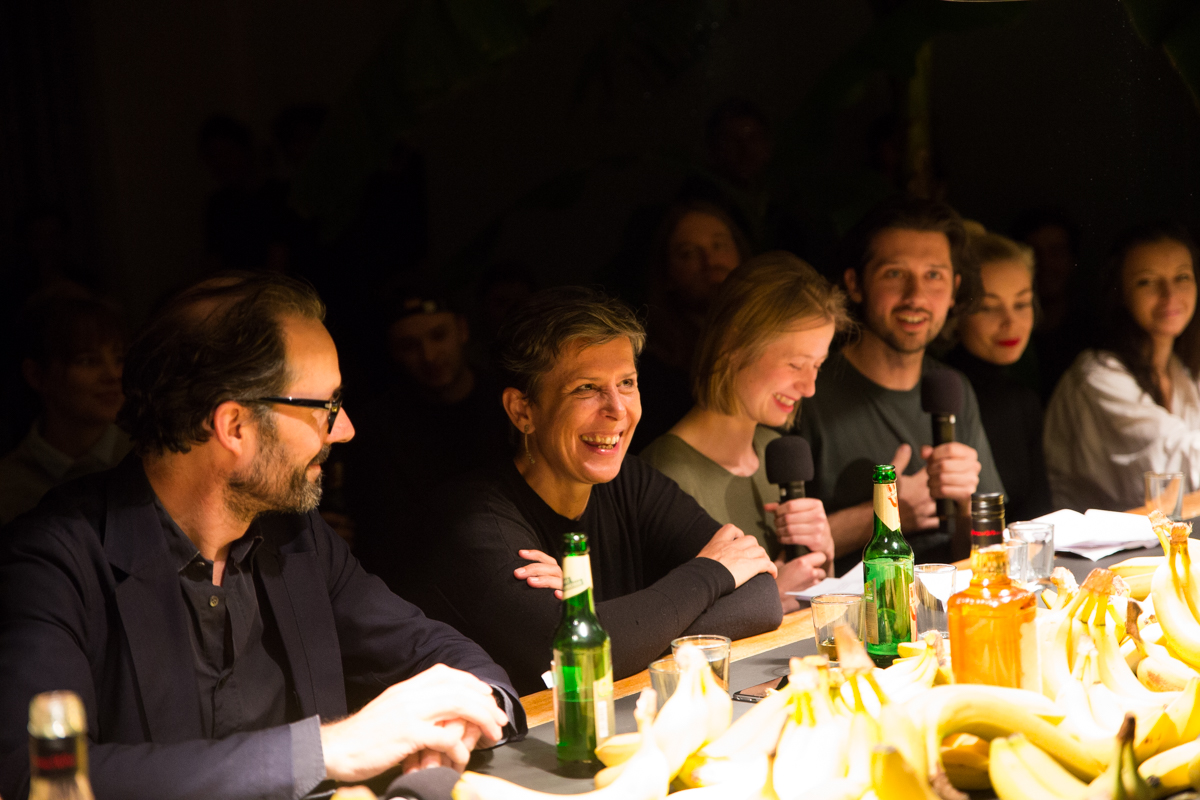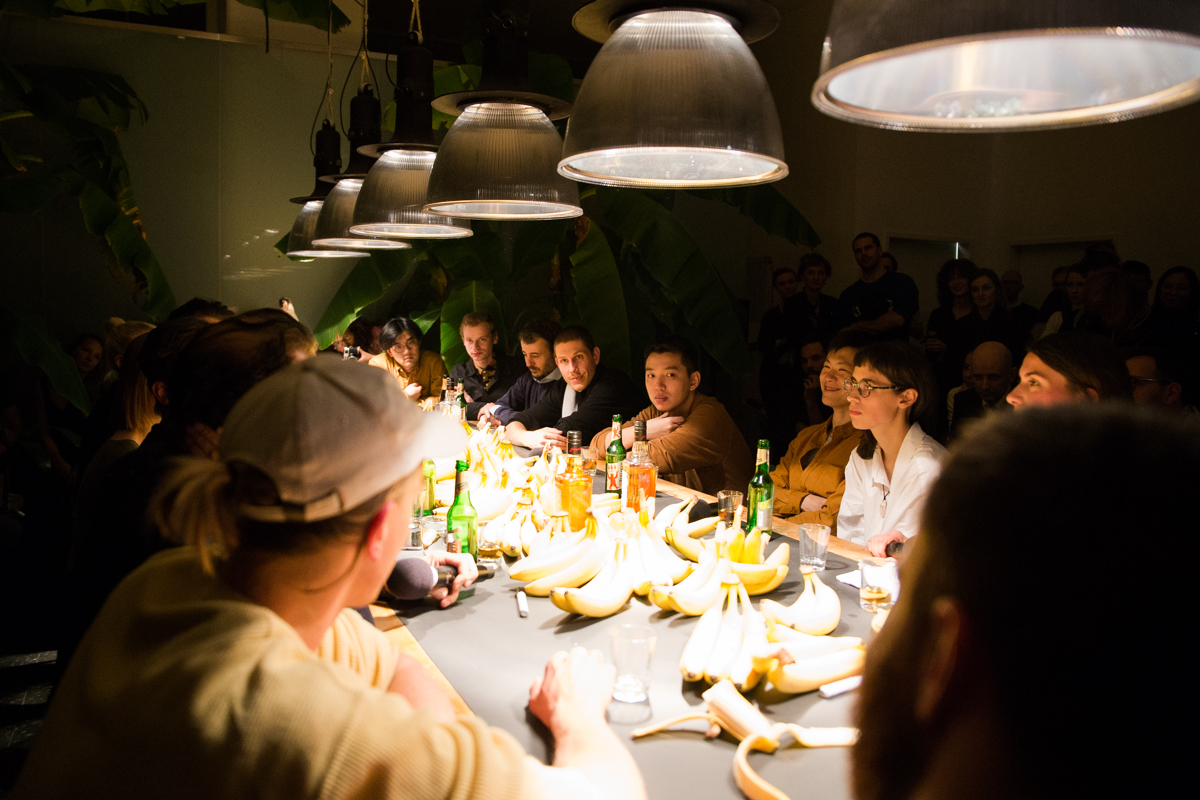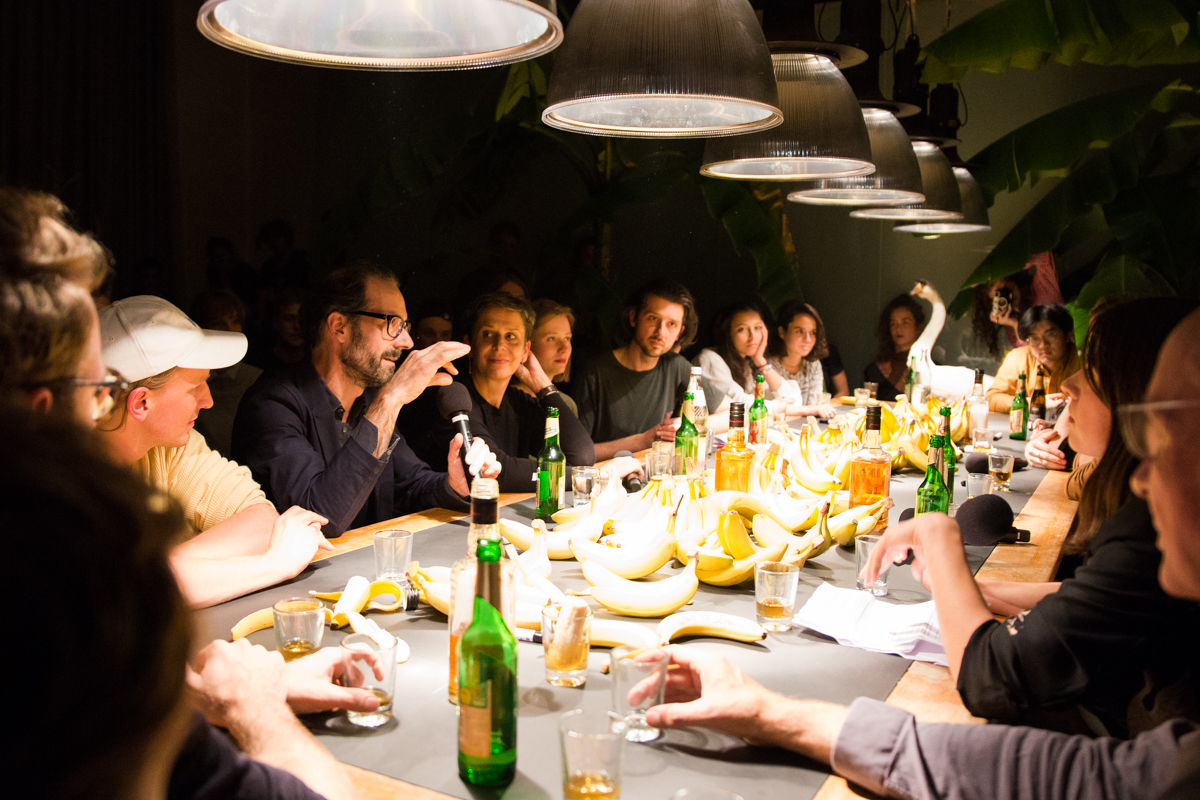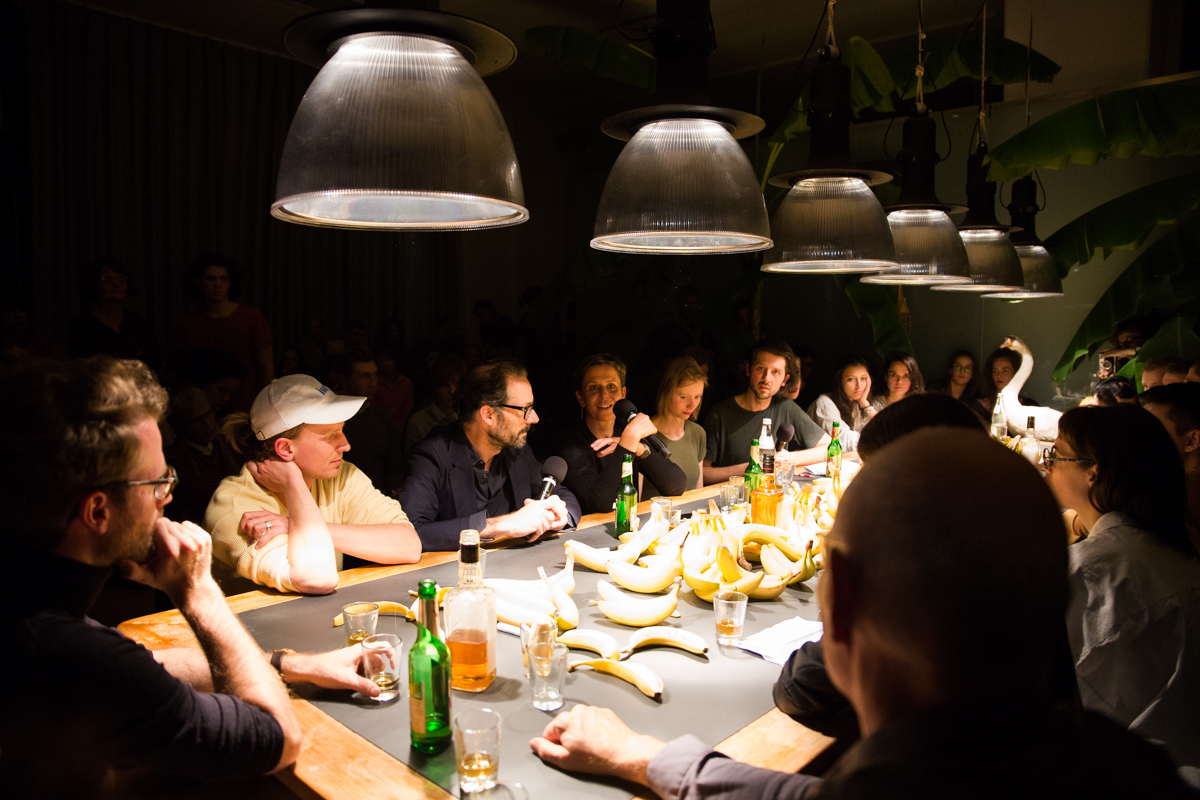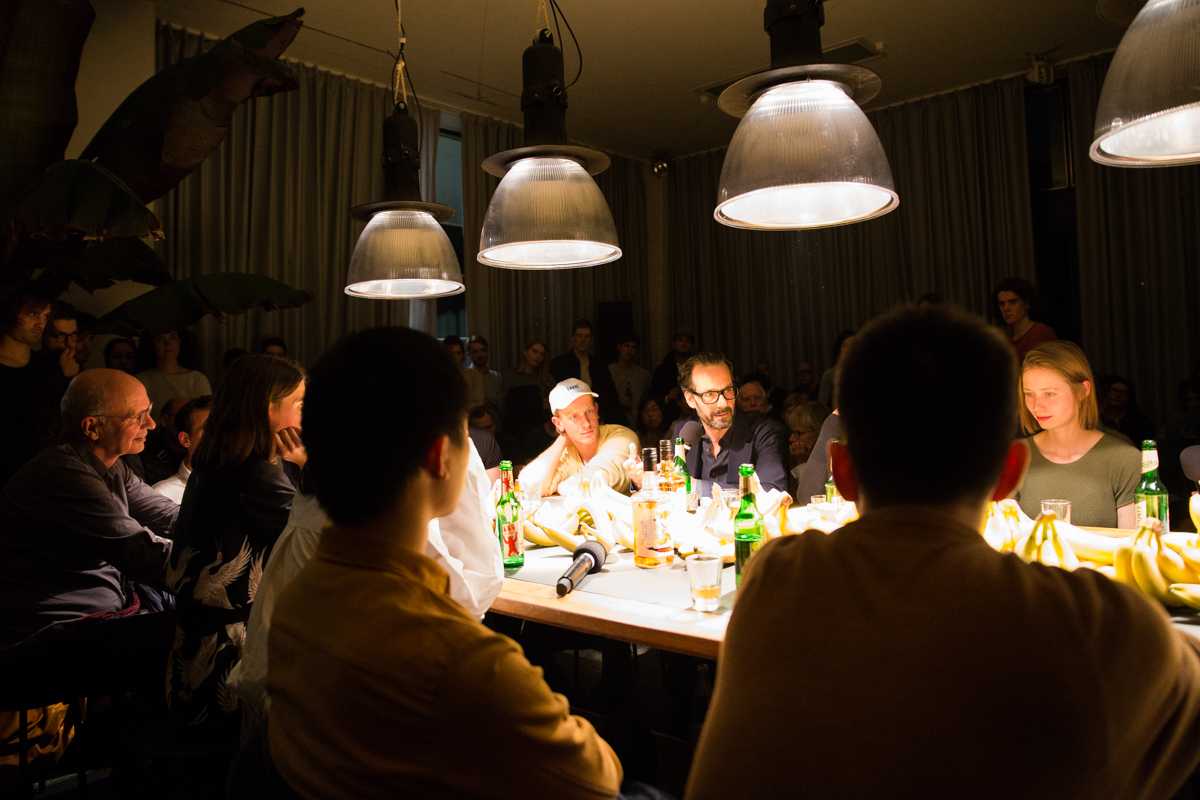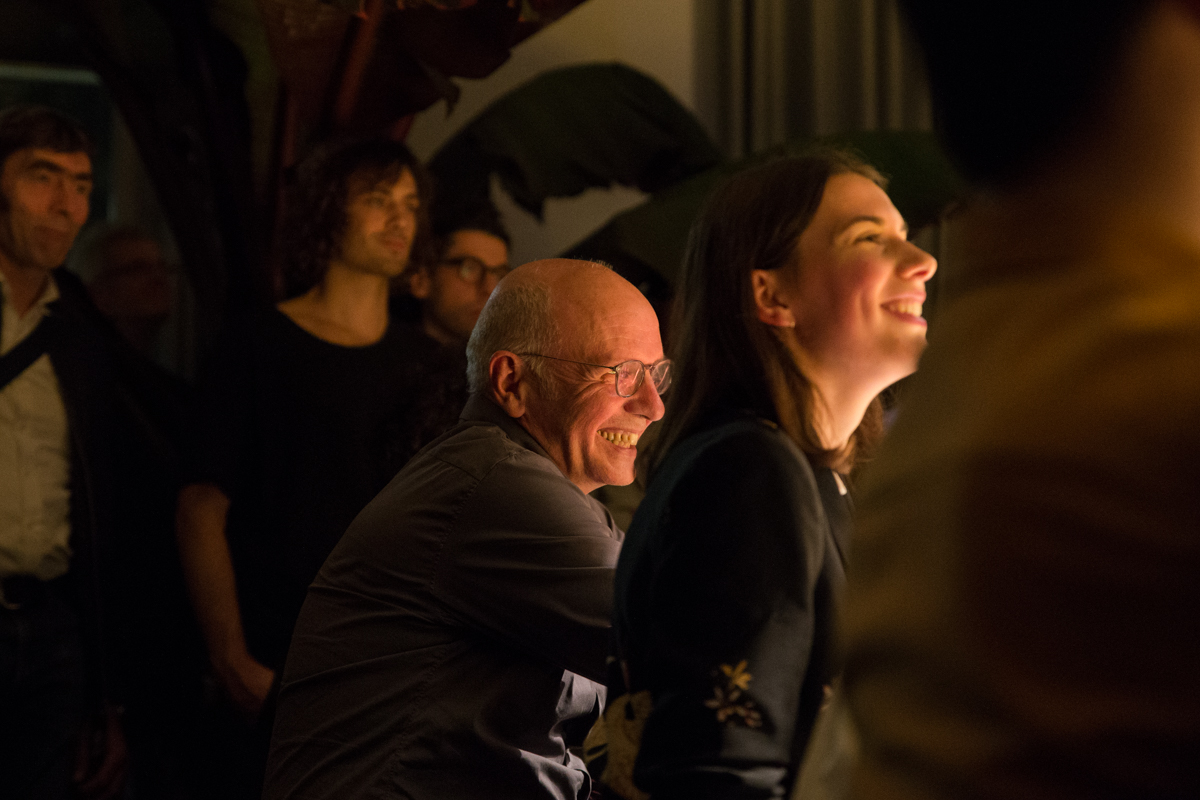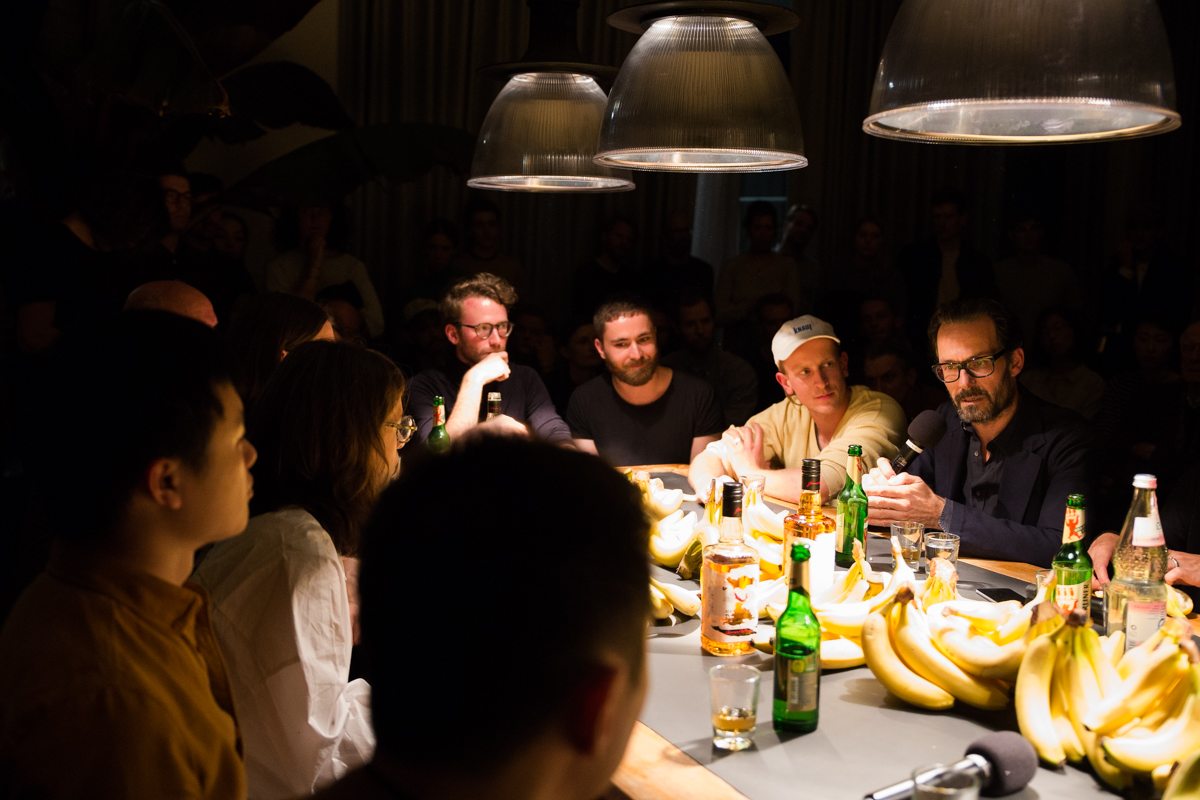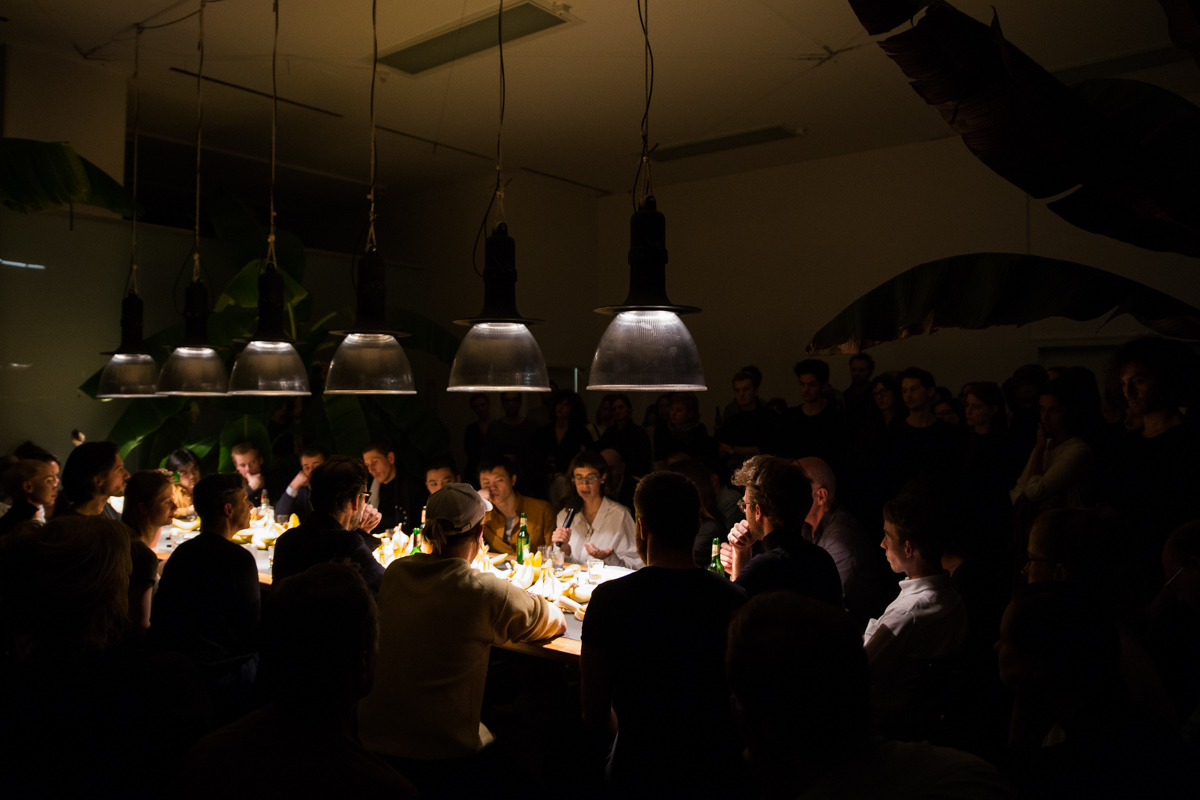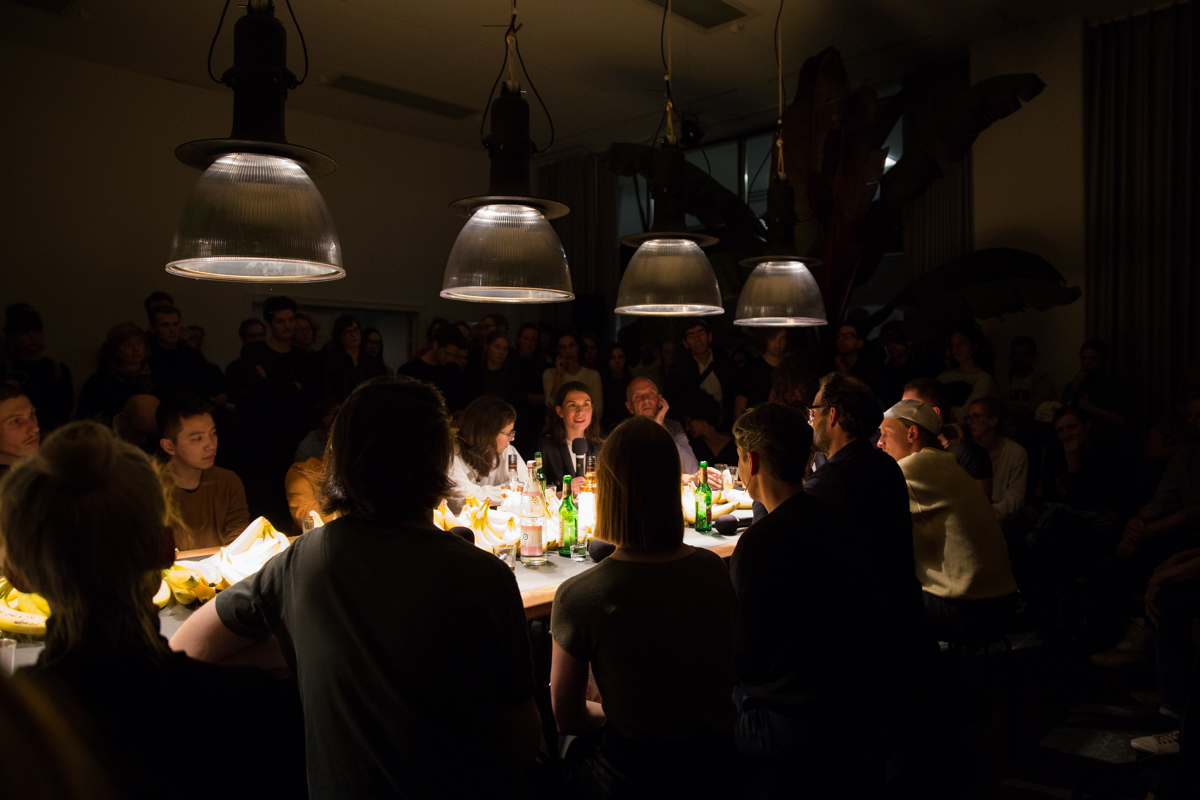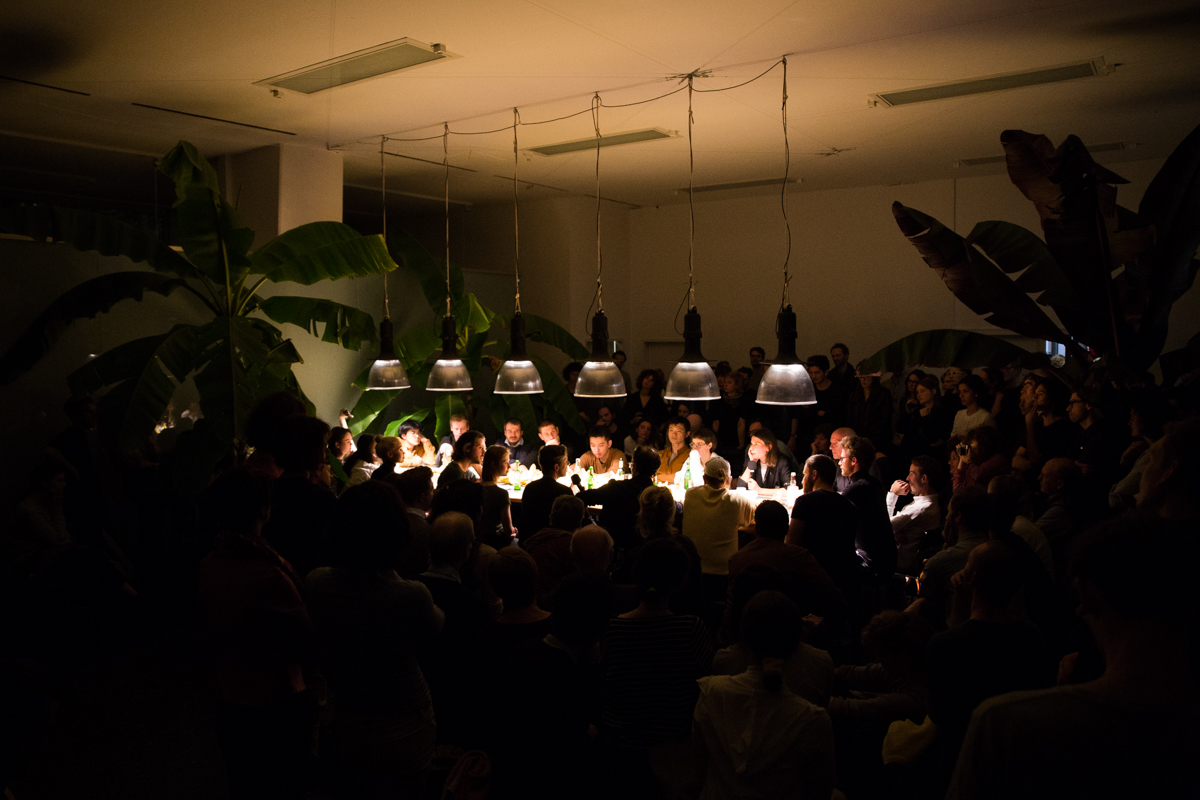 © designtransfer, UdK Berlin, Fotografin: Tereza Mundilová