Contact:
Sebastian Goldschmidtböing
Regentenstraße 66
51063 Cologne
mail(ät)goldschmidtboeing.com
t (plusfournine) 177665327295
About: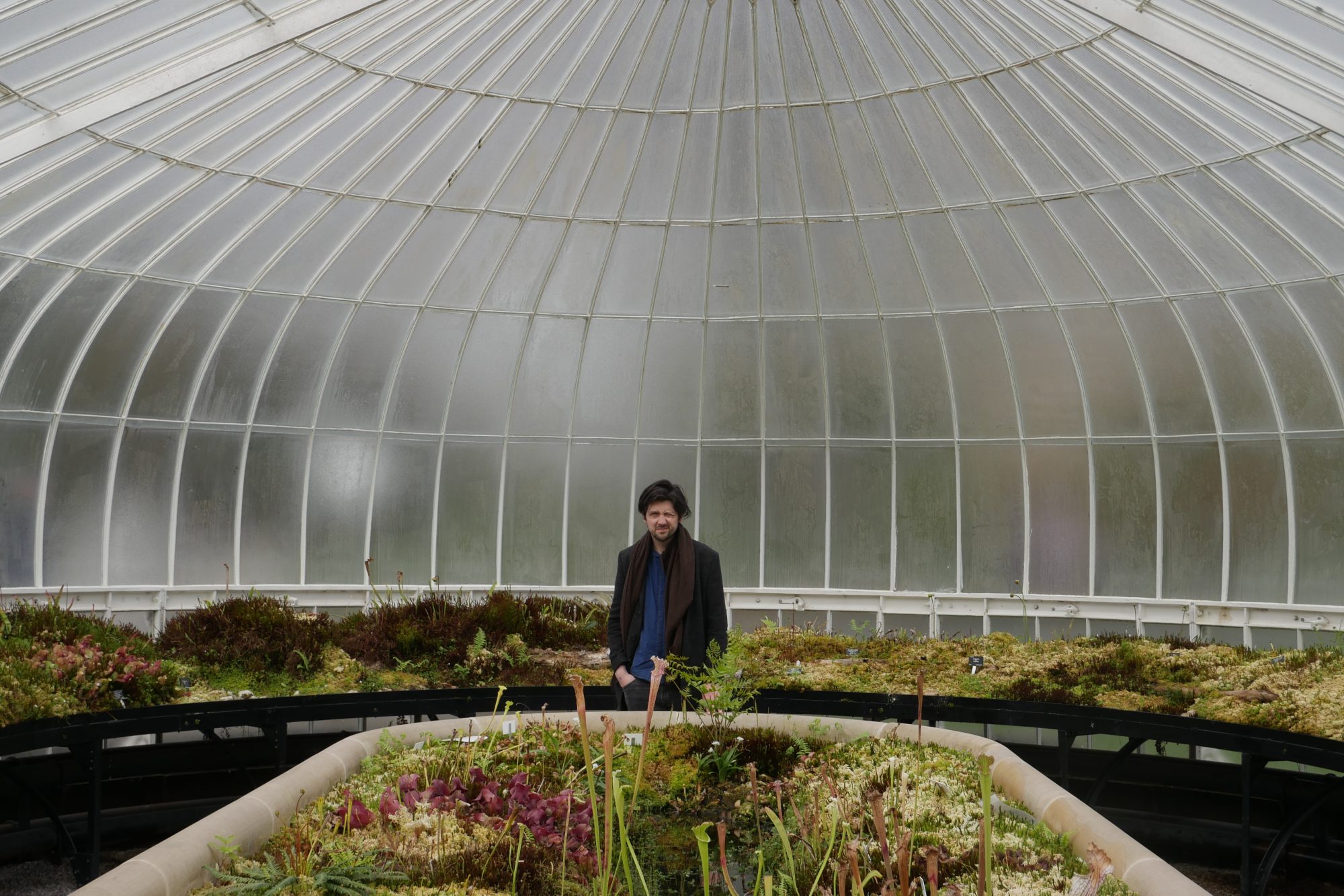 Sebastian is a designer based in Cologne and Essen, Germany.
He has a background as a Master of Crafts and several years of experience within R&D for the German car industry.
Within the Man & Wellbeing department of the Design Academy Eindhoven he graduated as a Bachelor of Design (BDES) in 2011.
He worked for renown design-studios such as Aldo Bakker Studio (Amsterdam) and Studioilse (London)
At the University of Arts in Berlin he graduated as a Master of Arts (M.A.) in 2017.
Since 2017 Sebastian is researching, working and teaching within the industrial design faculty of the Folkwang University of the Arts Essen.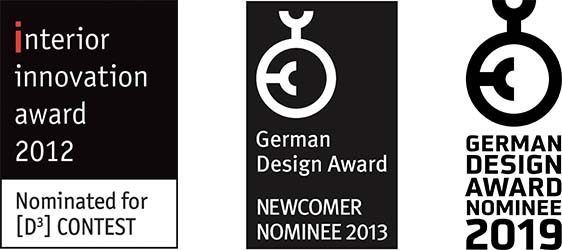 Exhibitions:
2018
Probe, Salone Satellite Milano, UdK Berlin
Probe, imm cologne, UdK Berlin
2017   
Authorship, Designtransfer, Berlin-Charlottenburg
At The Limits Of Perception And Cognition, Exhibition #1, Schillerpallais, Berlin
2013   
Tutto Bene X, The Magazzini, Milano
2012  
50 Graduate Projects That Have a Firm Connection With Live And The Desire To Make Sense Of It, Studio Zeta, Milano

2012
D3 Contest, imm cologne, Rat für Formgebung
2011
Design Academy Eindhoven, Graduation Show
Teaching:
2018 – Ongoing
Folkwang Universität der Künste Essen
HETEROTOPIA – Transdiciplinary Design Studies
Graduate Program
2017 – Ongoing   
Folkwang Universität der Künste Essen
Design Basics
Selected Press AND ONLINE PUBLICATIONS:
©2009-2018 All rights reserved
Any duplication or redistribution as whole or in parts require written permission of Sebastian Goldschmidtböing.
This Website was made responsive and possible with the help of Thomas Tegethoff ( http://thomastegethoff.de). Thank you very much!